Meet Paros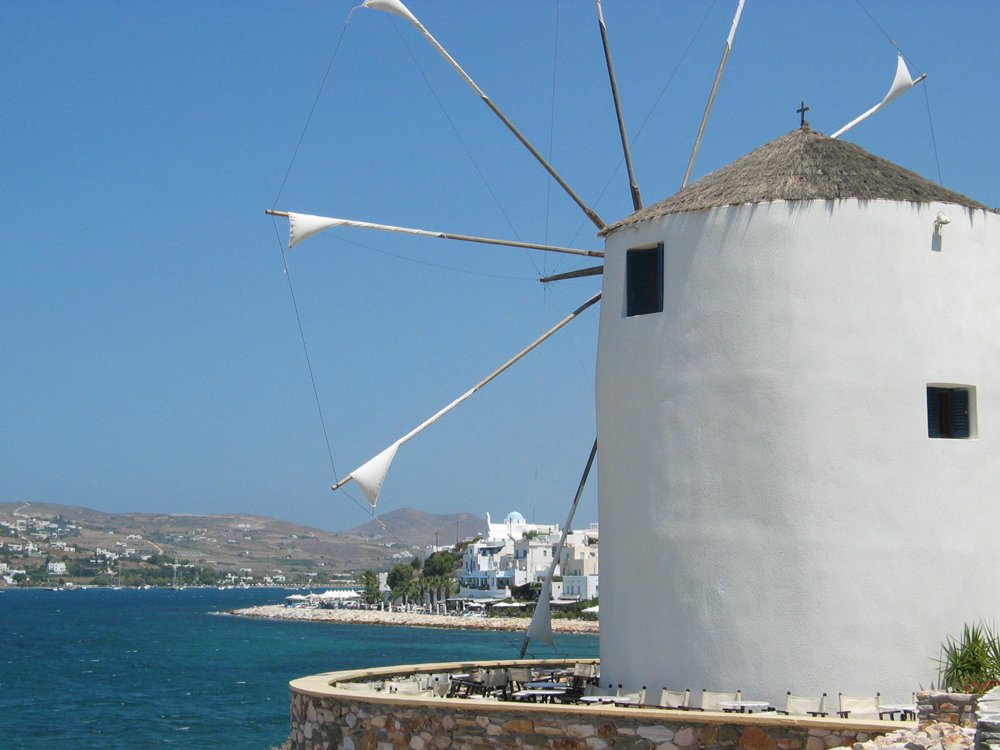 Parikia is the capital of the island, with 3,000 inhabitants. There is the commercial and passenger port of the island, the administrative and economic center, a modern state with a strong past and a promising future.
Parikia is built amphitheatrically around the harbor and features a characteristic Cycladic architecture with white houses and intense blue painted windows and doors. A large windmill welcomes you at the entrance of your harbor, which is the trademark of Paros.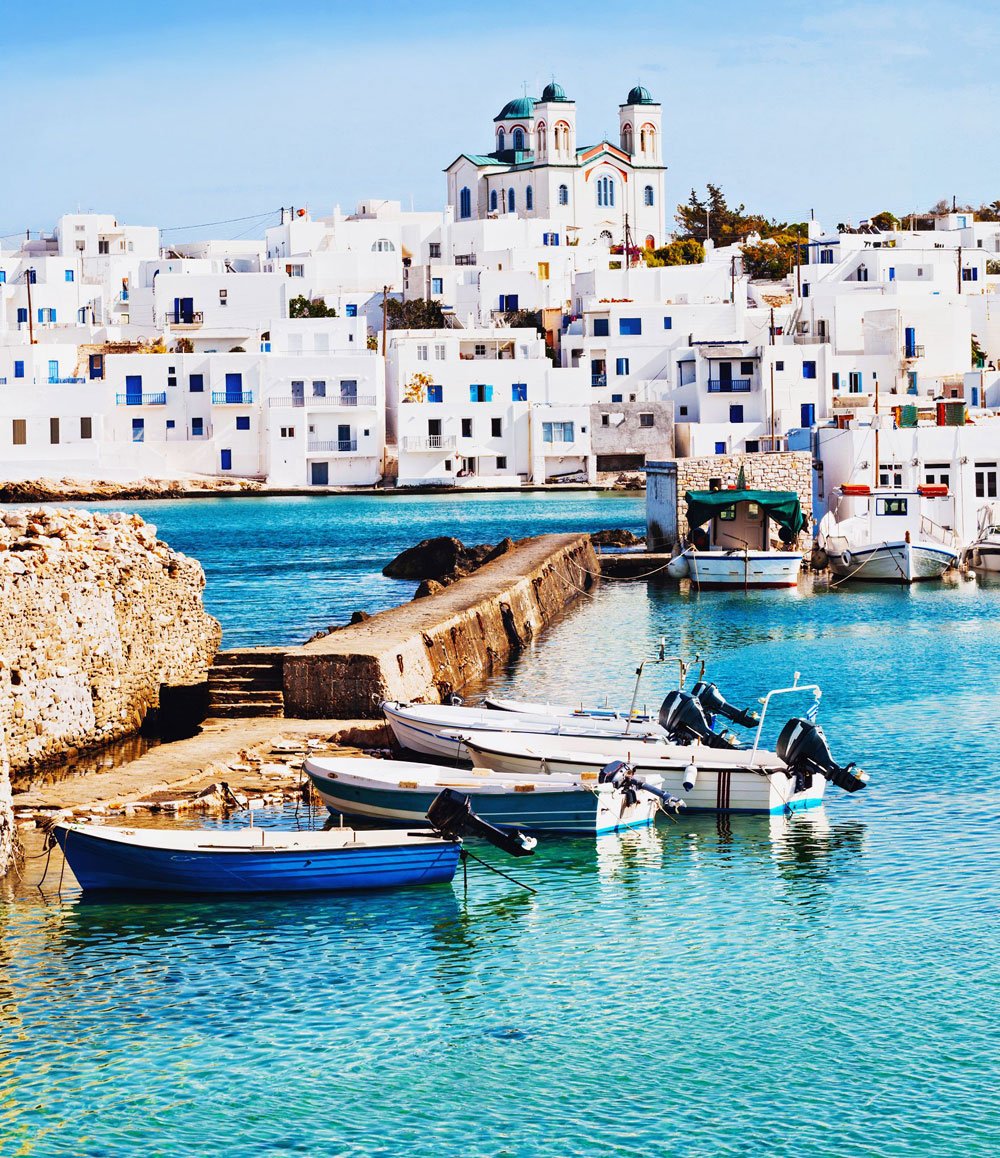 The town of Naousa
The picturesque alleys and the Venetian castle on the beach, illuminated at night, give a magnificent note to the whole scene, combined with the marina and the boats, big and small, fishing and tourist.
The city of Naoussa is built on the second great bay of Paros, with the harbor and the marina and has played an important role since the era of Komninos.
At the harbor there is also the small castle called Kastelli, a work of the Venetians, a large part of which is preserved until today, while a bit further is the church of Agios Nikolaos, patron of sailors and fishermen, since Naoussa still has a significant number of fishing vessels today.
On the harbor you will find nice taverns, bars, cafes and restaurants that can satisfy every taste.