Enjoy autumn in Paros Comfy Suites!
---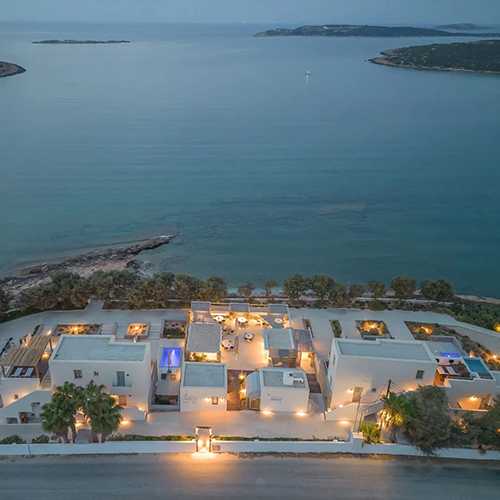 Book now with extra discount on our Non-Refundable Rates!
The offer expires 12/10/2023.
Limited availability!
Book now!


THE HOTEL
Welcome to Paros Comfy Suites
---
The boutique hotel Paros Comfy Suites is located on a private peninsula of 6 acre by the sea, just 2km away from the town of Naoussa and the well-known organized beach of Santa Maria.
All 14 suites have unlimited sea view with direct access to a sandy beach (Siparos beach) and, combined with the upgraded services we offer, ensure an unforgettable experience to our visitors.
OUR SUITES
Your personal paradise
---
Paros Comfy Suites has 14 fully renovated suites, with stunning sea view and direct access to a small private beach that will charm you. Their modern aesthetics and the high quality services we offer you, ensure a great stay in Paros.
VIEW OUR SUITES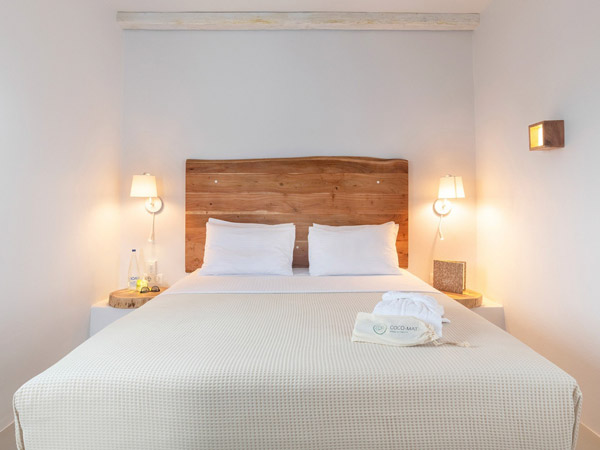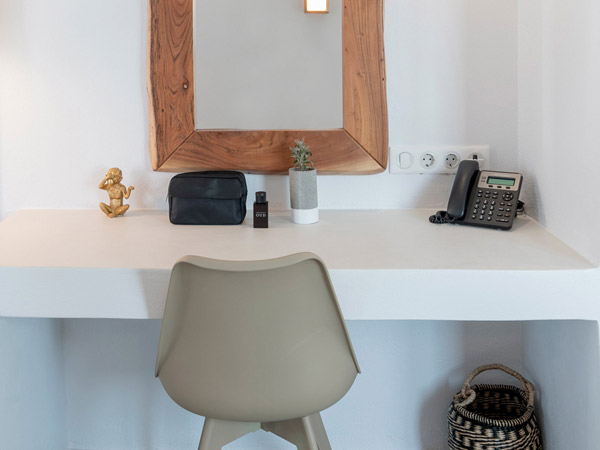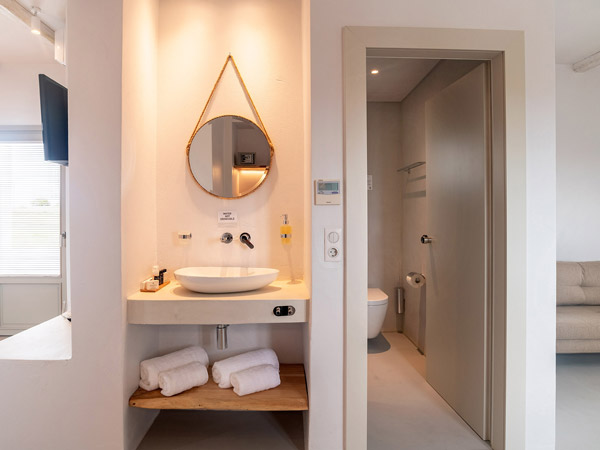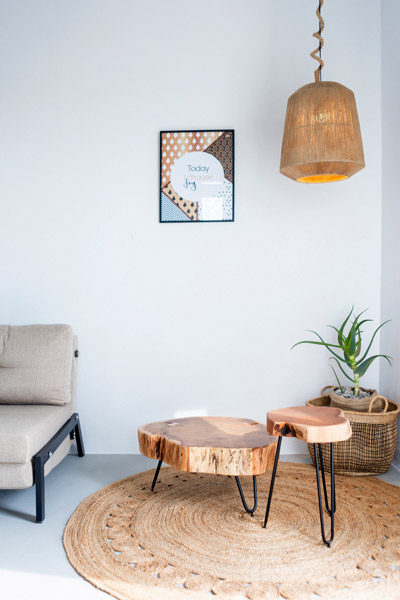 COMFORTS
Learn about our services
---
Paros Comfy Suites offers quality services to satisfy every aspect of your holiday. Our reception will inform you about the full range of entertainment services and offers.
THE ISLAND
Experiences in Paros
---
Paros, with its capital built amphitheatrically around the port of Parikia and the town of Naousa with the picturesque streets and its Venetian castle, welcomes you to have an unforgettable holiday.