Get informed of our facilities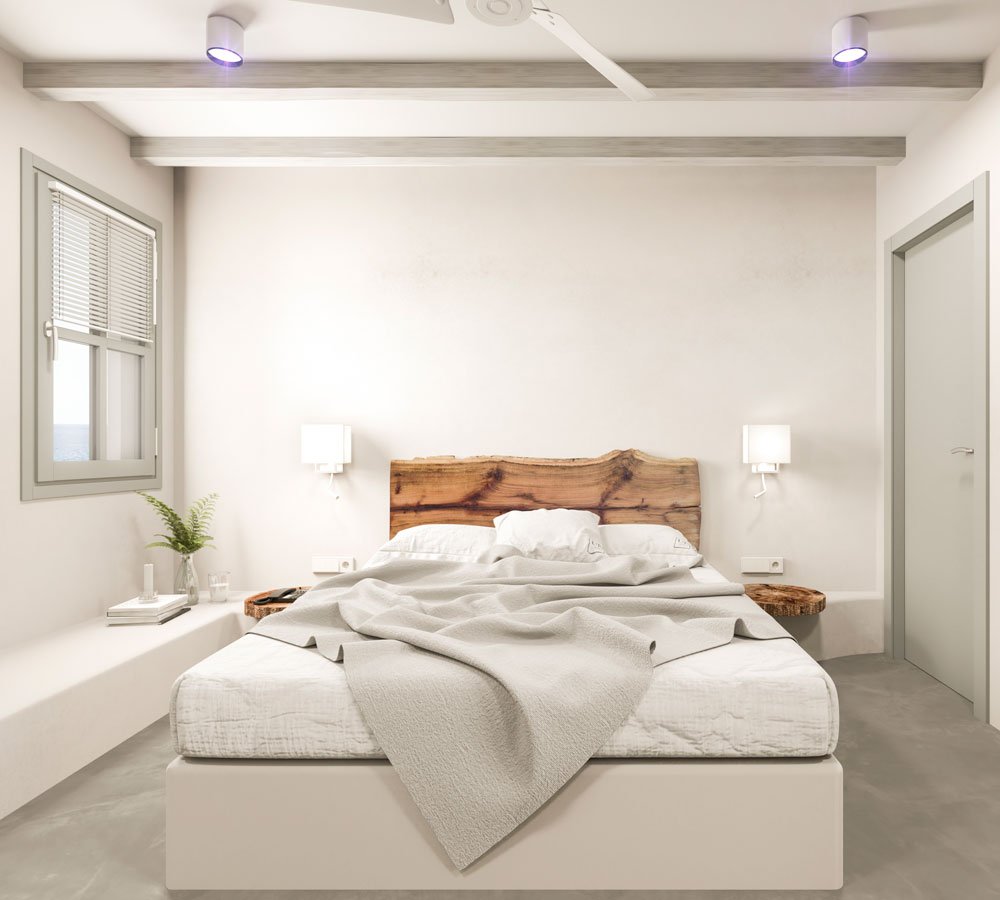 Luxury inside
Our fully renovated suites are equipped with ecological mattresses signed by COCO-MAT®, bath amenities by Zealots® and smart TV with free Netflix connection.
A Mini bar fully equipped and an espresso machine are available free of charge to our guests in each suite.
Live the experience
Private Parking for the cars of our guests.
Unobstructed sea view.
Direct access to a sandy beach.
Free mountain bike.
Taste the difference
The breakfast as well as the all day Detox & Healthy menu have been designed to support a healthy way of living.
The breakfast area as well as the wine bar are located right on the seafront, providing a unique experience.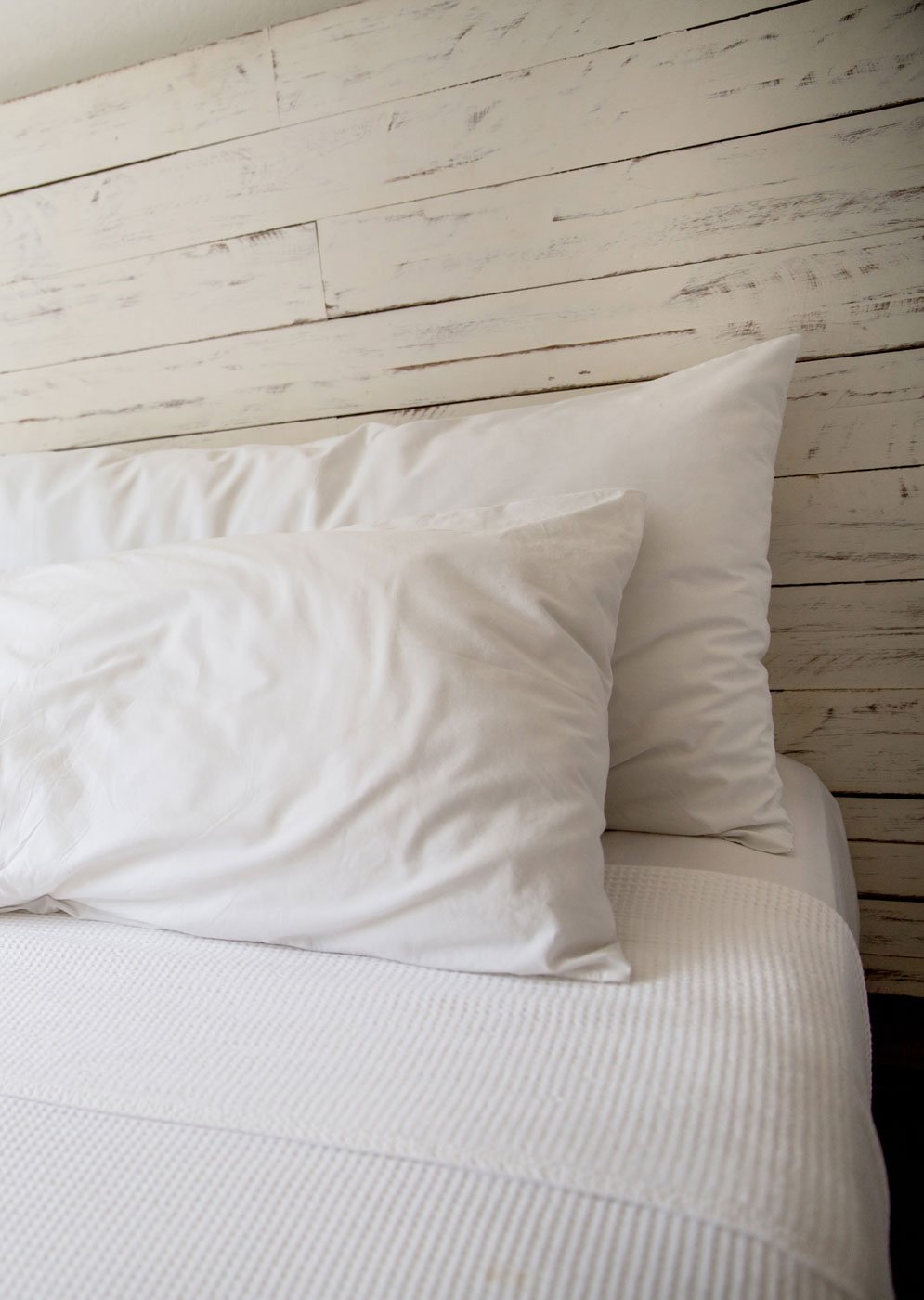 Upon Request:
Exclusive airport/port pick up
Car rental
Pets are allowed upon request
Late check out
Champagne (en suite)
Flowers (en suite)
Birthday or anniversary cake
Sea kayak expeditions service (by appointment)
Pilates, massage service (by appointment)
Events (weddings, anniversaries, birthdays)
Greek breakfast
Breakfast for us is the most important energy source for an active holiday day. What is better than starting your day with a stunning sea view and a healthy Greek breakfast? All the simplicity and purity of the local Greek products in a rich buffet.
Enjoy a variety of breads, Greek pies, cheeses and cold meats, Greek honey and local jams, seasonal fruits, yoghurt cereals and fresh Greek milk, organic eggs from Paros and local sweets. Quality ingredients from the best Greek producers with a positive mood from the team of Enjoy Bar, given that "nature is the best chef".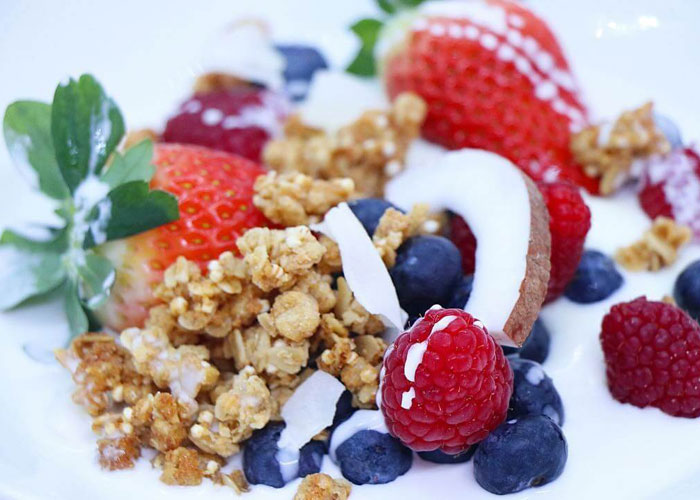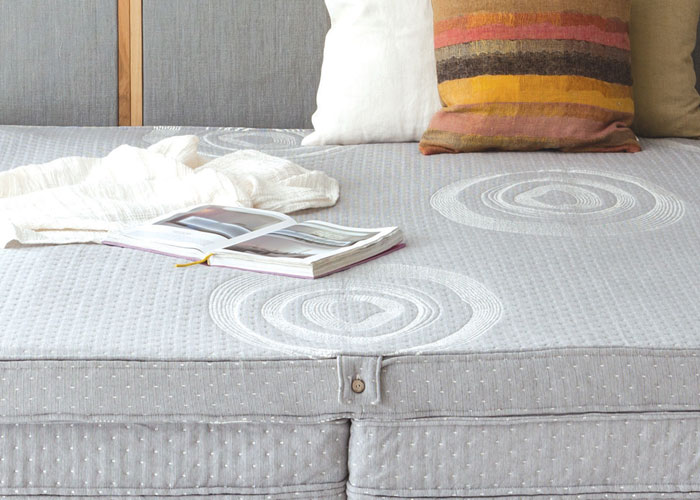 COCO-MAT mattresses
At Paros Comfy Suites, we take the quality of our guests' sleep very seriously. This is why we have equipped all of our suites with COCO-MAT® beds, mattresses and linen, all made exclusively with 100% organic natural materials to ensure a good night's (and day's) rest.
Zealots amenities
For your personal care and beauty, Paros Comfy Suites offers a special range of natural products, produced by Zealots of Nature®. This is a series of carefully chosen ingredients for their strength and simplicity: virgin, Greek olive oil, organic herbs, aromas & natural plant spirits. This fragrant "trip" to Greek nature will complete the ultimate relaxation experience you can enjoy while staying in one of our suites.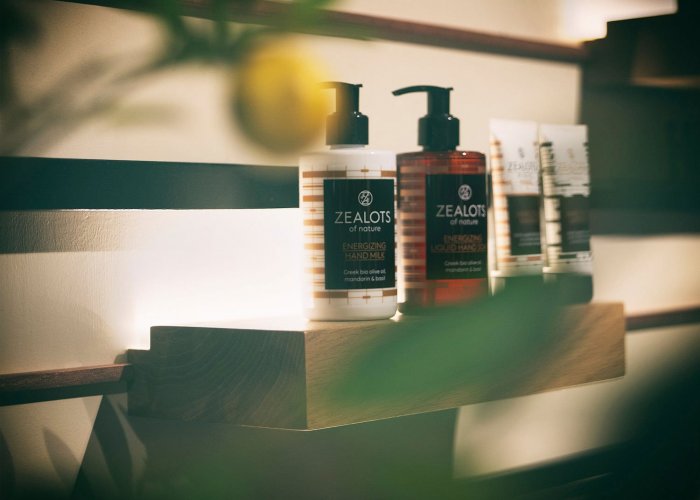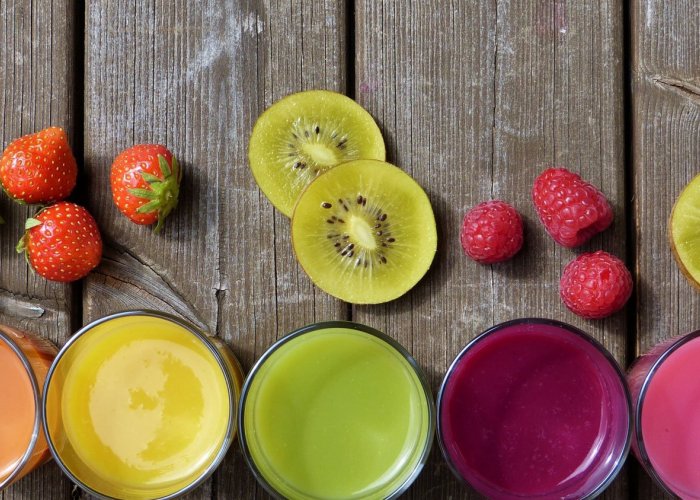 Enjoy healthy bar
Start your day healthy with energy and smile! All the vitamins, minerals and nutrients you need in 10 different flavors of juices and smoothies made from fresh fruits. Smoothie breakfast bowls that will give you energy and dew.
Detox water with fragrances from the garden of Paros. Organic tea, warm or cold and the most aromatic coffee to start a wonderful day. Fresh salads and Dinkel Sandwiches with the finest Greek flavor materials.
And as the day goes by, relax with the sounds of the sea, enjoy signature cocktails, the best Greek wine labels with selected cheeses, cold meats and spicy jams.
Nature is generously offered with fresh and positive mood.