Health First
COVID-19 POLICY
---

Dear valued guests,
"We would kindly like to inform you about the actions which have been taken by Paros Comfy Suites regarding the COVID-19 virus, adopted with the aim of fully ensuring proper hygiene and complete protection of our guests, as well as the hotel's staff."
Check-in / Check-out
policy
A specific appointment and exact time will be booked for the check-in and check-out (billing and payment) process in order to provide the best possible service to guests and maintain social distancing measures.
Room departure on the day of the guest's check-out will occur at 11:00h the latest, in order to ensure complete disinfection of the room and proper preparation for the next guests' arrival.
Check in: 14:00h
Room Disinfection Procedure
Prior to each guest's arrival each room is completely sterilized using the following methods:
UVC lamp
Cleaning with high-pressure and high-temperature steam on all surfaces
Disinfection with alcohol solution on all surfaces that are commonly touched (door handles, TV remote, AC unit remote, etc.)
AC unit – Cleaning / Disinfection of central AC with high-pressure steam and alcohol solution
All linen & towels are processed in industrial laundries under BIOCONTAMINATION CONTROL SYSTEM ( DIN EN 14065:2016)
Room Facilities
Disposable (ecological) glasses are provided for mini bar usage. The espresso capsules we provide (2/day) are sterilized with an alcohol solution. Drinks and soft drinks that are provided within the mini bar are sterilized as well.
Room cleaning occurs on a daily basis, while linens are changed every other day. In the event you do not wish to have daily cleaning in order to reduce contact with the house-keeping staff, please inform the front desk.
Private swimming pools: all of our private swimming pools are disinfected with chlorine solution (before each new arrival). The sunbeds are completely sterilized using high pressure and high temperature steam*.
*Please note that all equipment used for the sterilization of rooms is

Bar & Restaurant
Our F&B staff adheres to strict hygiene and safety rules against the spread of Covid-19. All plates, glasses and utensils are sterilized at a temperature above 65 degrees Celsius. The preparation area is sterilized daily using high-pressure and high-temperature steam.
Dinner Service
In order to ensure the best possible service for guests, it is recommended to make a reservation due to the limitation on seating (in order to maintain proper social distancing guidelines), as well as the time required for proper disinfection of your table. The maximum number of guests per table is 6 and the minimum distance between tables is 1.5 meters.
Room Service
In order to maximize safety, please inform the Bar staff for the removal of dishes and glasses after their use. These items will be removed from the room, based on the Hotel's protocol, by the Bar waiter and not by the House Keeping staff, which should not come into contact with the guests and utensils.
Social Distancing
We encourage you to maintain social distancing (1,5m) for minimum exposure during your presence in the Bar, Gym, Reception areas.

Reception Services:


---
Reception hours: 8:00h – 23:00h
Check in: 14:00h
Check out: 11:00h*
*Due to the strict disinfection and sterilization process of your room
Late check out: Upon request and subject to availability (half-day charge for same room). Basic room offering shower/locker (free of charge but subject to availability)
Room Services:

---
Welcome gift to guests travelwaste.com
A pair of Vacuum Thermos bottles to be refilled at the Mineral water stations located in the hotel, is offered free of charge, in order to eliminate the use of plastic water bottles
Mini bar service: The 1st refill is complimentary. Two espresso capsules per day are complimentary as well
Pets are allowed upon request (extra charges may apply)
Baby cots are available for children aged 4 years and under
Housekeeping Services:

---
Operates from 9:30h - 15:00h
Daily cleaning of your room with high Eco standards as part of travelwaste.com project.
Linens & towels are changed every 2nd or 3rd day (subject to your contribution to the Travelwaste.com project) (Bathrobes not included)
Extra charge services:

---
Linen & Towels extra change: 15€/set
Beach towels laundry service: 8€/set
Bathrobe laundry service: 3,5€/pc
Mini bar charges:


- Espresso caps 1,5€ (2 caps per day for free),

- Soft drinks & Energy drinks 2,5€ (1st refill complementary),

- Wine 187ml, 6€ (1st wine bottle for free)

*Extra charge services & mini bar charges are applied during the check out process

Breakfast: Breakfast buffet, coffee and natural juices are free of charge, offering high quality local products
Breakfast is served from 8:15 h – 11:00h
Restaurant:

---
ENJOY restaurant is open from 14:00h-22:30h
ENJOY bar is open from 8:15h–23:30h
Special offer: Paros Comfy Suites offers a significant guest benefit for lunch/dinner dining at Enjoy Restaurant. All hotel guests will receive a 10% discount on prices listed on the menu* not on Beverage
Outdoor Gym / Bicycles:

---
Our modern outdoor gym is free for use by hotel guests (up to 4 guests at a time), without supervision from hotel staff
Personal TRX sessions are offered upon request
Free bicycles are offered for touring around the island (use at your own risk)
Special Notice:
---
Children under the age of 14 should always be under parental supervision as the hotel's outdoor premises are not Child safety-proof.
Sustainability
plastic waste and chemical footprint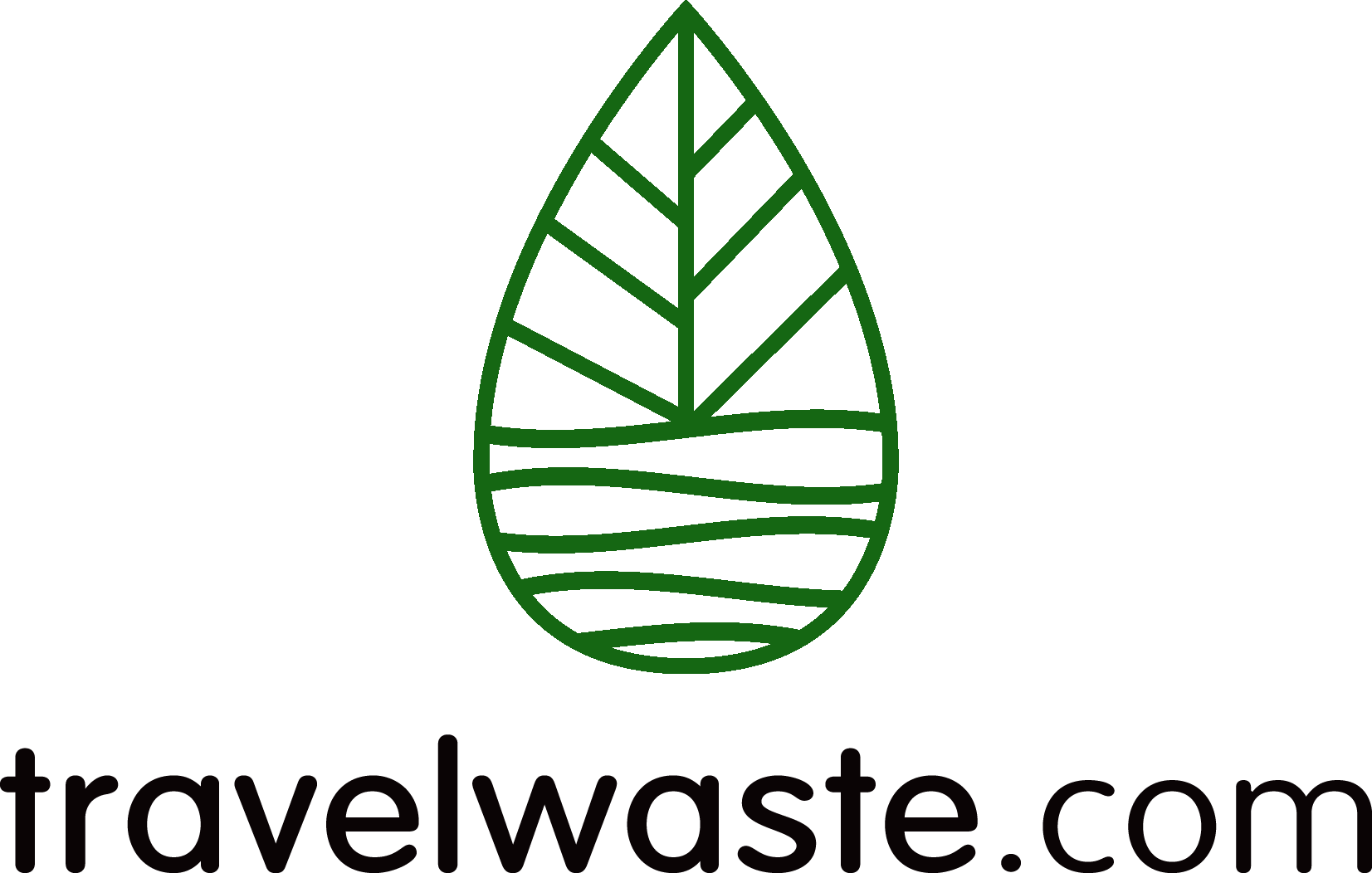 TravelWaste.com: The hotel aims to improve our guest's Eco direct footprint through several hotel guidelines and special approaches. We invite you to get informed of the "travelwaste.com Project" for further information on this unique initiative.
Support & Refill: Guests will have access to "Mineral water stations" in several areas of the hotel, where they can enjoy unlimited free Mineral Water refills in their specially designed complimentary thermos bottles 24 hours a day. Therefore plastic water bottles have been eliminated in our premises.
Plastic waste bags in the room, have been replaced with eco-friendly paper disposable waste bags.
Shower products (bath amenities) are offered in wall mounted dispensers. Bath amenities bottles have been eliminated subject to the travelwaste.com actions.
We highly encourage you to take part in our eco-friendly efforts to reduce chemical and water waste by reusing your towels & linens for a 2rd day. This initiative is not mandatory but will be rewarded.
The use of plastic water bottles have been eliminated in our premises.
Concierge Services
Our experienced staff will support you throughout your holiday and in order to enjoy your stay in Paros. For any booking request we are more than happy to assist you on:
Transfer
Taxi
Exclusive airport/port pick up
(upon early request & availability)
Car, scooter, atvs, buggies rental
(upon early request & availability)
Helicopter Transportation
(upon early request & availability)
Island Seeing
Limo all day touring
Wine Tour in Moraitis Winery
Boat rental & boat trips
(upon early request & availability)
Day on the Beach
Sunbed reservation in organized beaches (upon early request & availability)
Room Service
Laundry and dry cleaning (upon early request & availability)
Special occasion decoration:
Champagne, flowers, balloons, birthday or anniversary cake (en suite, upon early request)
Babysitting arrangements
(upon early request & availability)
For Better Living
Cooking classes
TRX Personal training
(upon early request & availability)
Massage & beauty services
(arrangements upon early request & availability)
Water Sports activities and excursions
(arrangements upon early request & availability)
Pilates and yoga sessions (by appointment)
Restaurant booking service